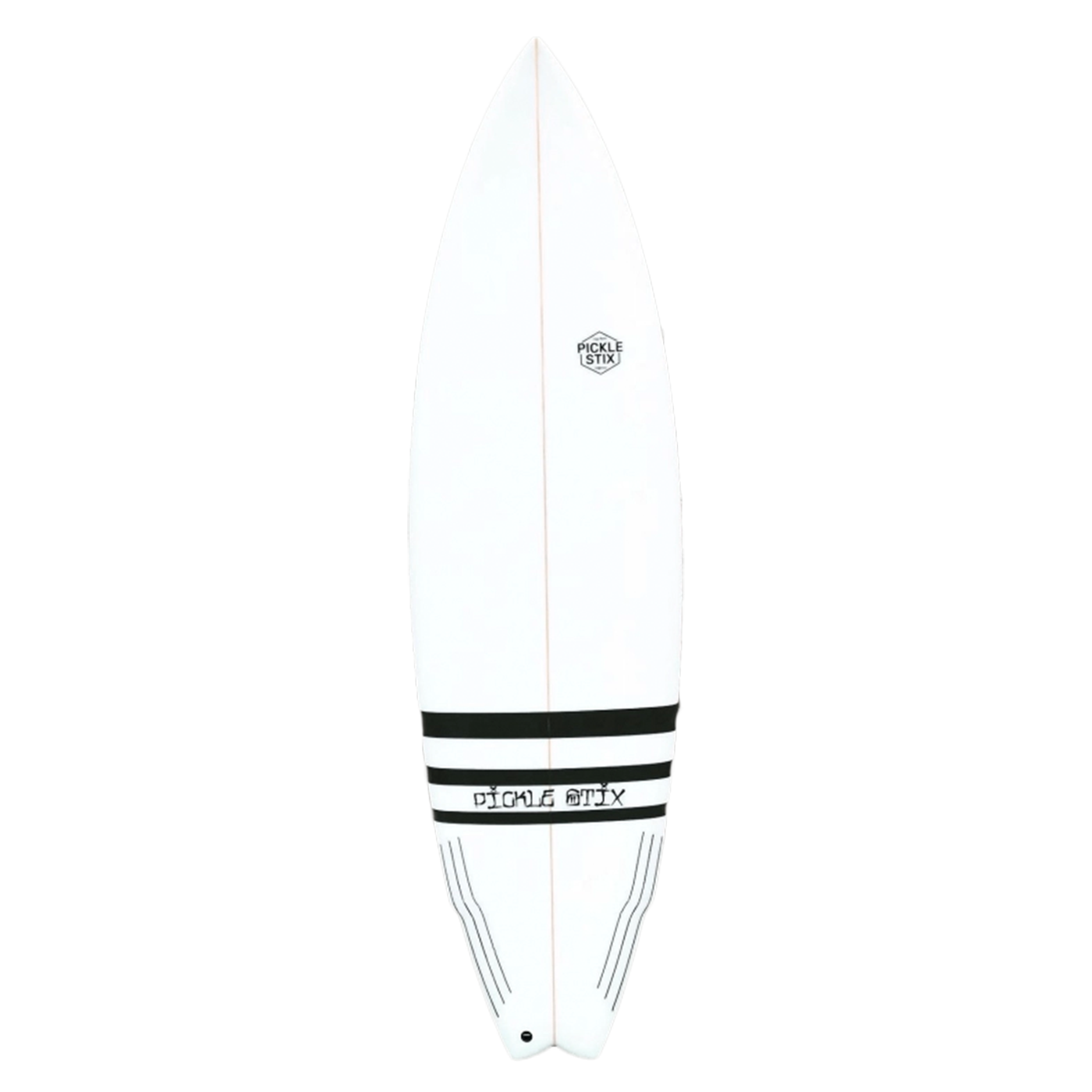 OUR SURFBOARDS
CUSTOM DESIGNED & SHAPED BY SMELLY
All of my boards are designed with the idea of good paddling and getting into the wave early…  For me that's one of the most important aspects of board design.  If you have a board that doesn't paddle well, you struggle catching the waves, If you're not catching the waves, you're not surfing!
I will work one on one with you to get you the right board that works best for your skill level and style of waves and surfing! 
STEP 1
GET IN TOUCH
SHOOT SMELLY AN EMAIL OR INSTAGRAM DM TO START THE CONVERSATION ON WHAT TYPE OF BOARD YOU'RE AFTER. IT'S AS SIMPLE AS THAT!
STEP 2
PICK YOUR BOARD TYPE
CHOOSE WHAT TYPE OF BOARD YOU WANT OR WE CAN WORK WITH YOU TO CHOOSE THE RIGHT TYPE OF BOARD.
STEP 3
DESIGN BOARD
SMELLY WILL WORK WITH YOU TO COME UP WITH A TOTALLY CUSTOM DESIGN FOR YOUR BOARD. MAKE IT WHATEVER YOU WANT!
STEP 4
SMELLY SHAPES IT
ONCE YOU'RE HAPPY WITH THE BOARD SHAPE AND DESIGN, SMELLY GETS TO WORK ON SHAPING YOUR BOARD.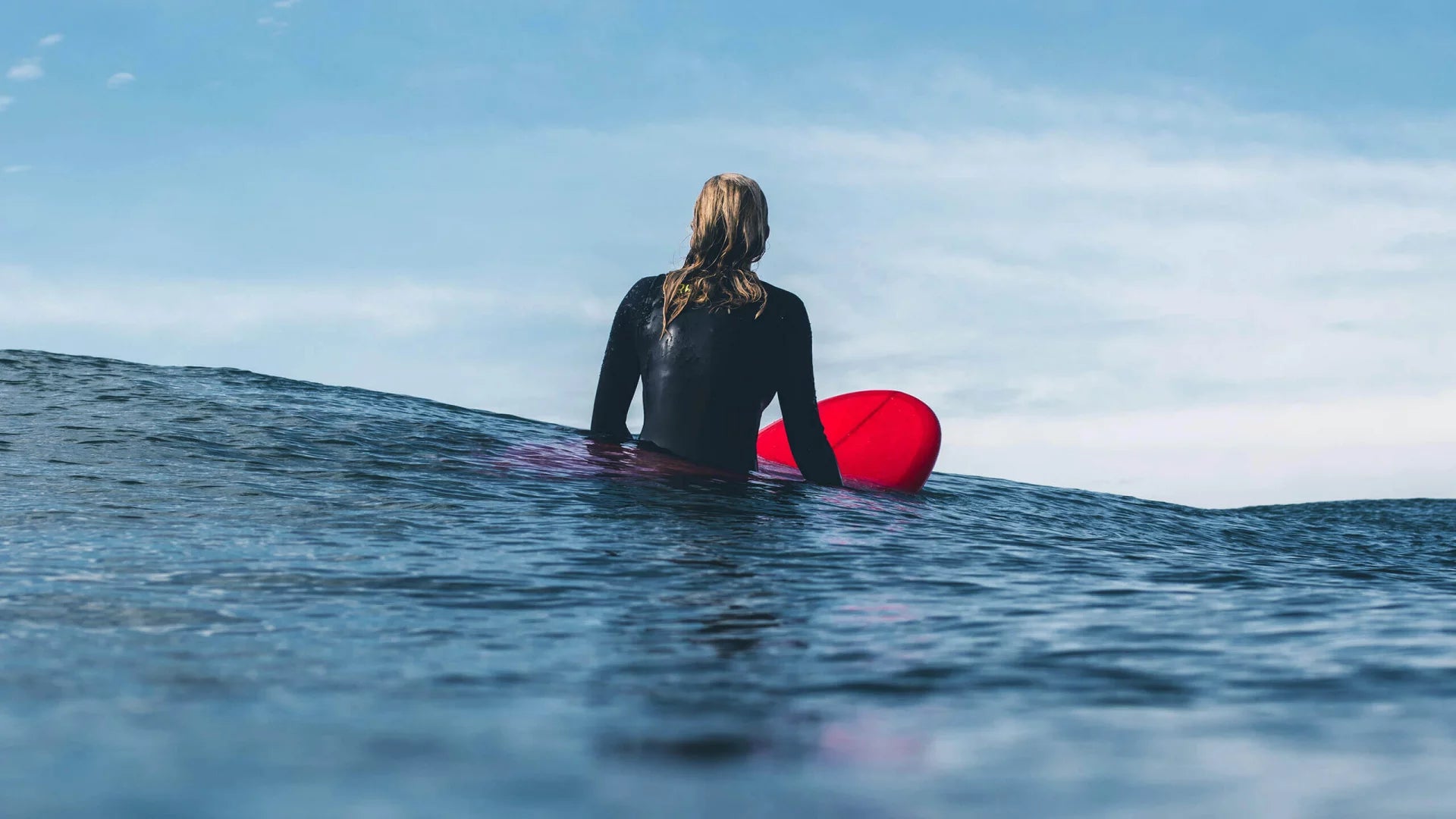 WANT A CUSTOM BOARD?
GET IN TOUCH